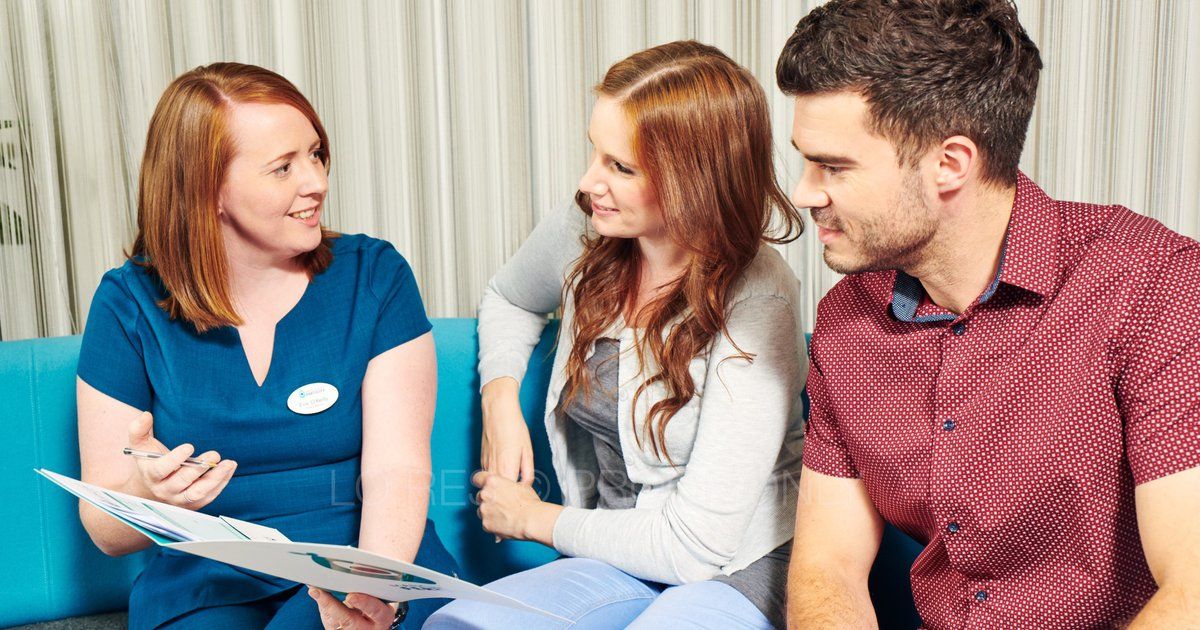 Are you looking to get pregnant? You have been to other specialists and now you need to try a fertility clinic. When you want to choose a fertility clinic, you must be very careful not to rush into a decision because the concept of the right fertility clinic is subjective.
Now, how do you find a fertility clinic that is best for you? The right fertility clinic is the one with empathetic staff that will give you the best possible treatment for the most affordable price, all with zero stress. ReviewsBird.com allows you to read up on the advantages of visiting a fertility clinic while in search of a pregnancy. You can also check for fertility clinic suggestions for a list of clinics that are known to give satisfactory customer experiences. With this list in hand, here are other things you should consider when choosing a fertility clinic:
· Certification of the Specialists:
The specialists who will be attending to you must be people who have the highest training possible and be board certified to be Reproductive Endocrinology and Infertility Specialists (REIs). It is not enough to have the training alone, they must be certified to practice by the certification board to be assured that your purpose of visiting a fertility clinic is achieved.
· Availability of Other Medical Personnel:
Other physicians like urologists, andrologists, etc. should also be available in any fertility clinic that you decide to choose. Although this is a matter of preference, the more physicians a clinic has, the better the service they have to offer. There are advantages and disadvantages of clinics with different or just one specialist. When there is only one specialist, people feel comfortable because they know most of the staff. Also, there are fewer patients which will result in faster service. The disadvantage of clinics with one specialist is that there might be limited resources available at the clinic and restriction to the service being provided. For clinics with multiple technicians, their advantage is that customers feel more comfortable using them because of the convenience they offer, and also they can provide extended services because of the number of personnel that is available. The disadvantage that comes with this is that there are a lot of customers causing too many unfamiliar faces which might irk certain people.
· Services Offered:
Before choosing a fertility clinic, do your research about the services that are provided in that clinic and make sure it does not provide one solution to all problems. If the clinic offers a range of services and treatment options, then it is highly recommended.
· Availability of Resources:
The right fertility clinic should have highly functional facilities, laboratories, and resources for extensive testing. This will ensure that you get all the best diagnosis and treatment that there is.
· Affordability:
When you have found a couple of fertility clinics that are good enough, the next thing to consider is your pocket. Check for the clinic that you can afford … Read More...